Charity Auctions
CHARITY AUCTIONS & FUNDRAISING

In addition to our own events and sales, CharitySignings also is proud to participate in many other fundraising events. These events have earned a great deal of money for a variety of organizations since we focus our attention on each of their needs. We can accommodate your organization in a variety of ways. If you have an upcoming event or any questions please do not hesitate to CONTACT US.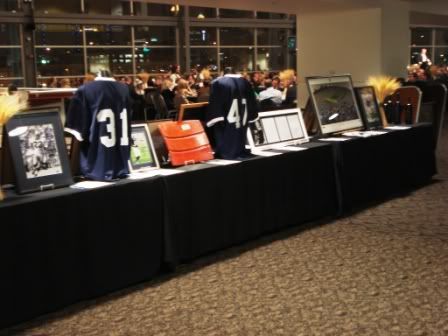 CharitySignings currently works through a consignment system with no cost to your organization, other than shipping (if applicable). Your organization makes every dollar over the wholesale price for any item donated. You will not be charged for the item, until it sells at your event. If the items do not sell, they can simply be returned to CharitySignings without any additional charges.
For more information , please CONTACT US.